WhipRight Jumbo 615G 1.0L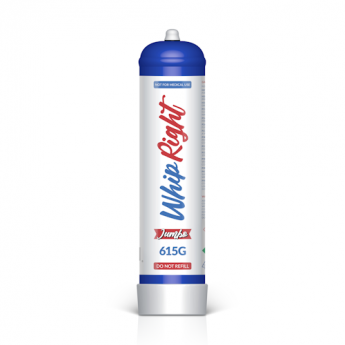 WhipRight Jumbo 615G 1.0L affords you the ability to achieve all your culinary desires and imagination. Create the perfect cocktail, infuse the ultimate mousse, or put the final touch on your latest batch of delicious muffins using the WhipRight Jumbo system.
Each tank contains the equivalent of 77 regular 8g cream chargers, saving you both time and money.
Showing 1 to 6 of 6 (1 Pages)